[4 July] The Catalog: Apps That Save Children, #NotInMyName, Posters & More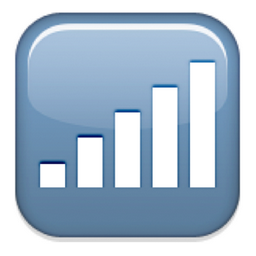 Welcome
The last Catalog focused on programs the Ministry of Women & Child Development was trying to highlight as part of its successes. What was interesting about the list was that 2 of the 4 initiatives related to children were internet platforms – KhoyaPaya, where concerned citizens could help track missing children and POCSO ebox, an online reporting system where one could report child sexual abuse.
Given the current national impetus to digitise and computerize existing systems and mechanisms around child protection, we took a ride down the old internet nostalgia lane trying to look up early government websites that tried to introduce an online aspect to child protection. It wasn't the most fruitful journey but these 2 examples are interesting windows into a recent past.
This was how the Childline Website looked at the turn of the millennium:-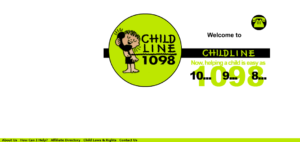 It was beautiful, clean website that opened with a simple flash animation. Once the intro is done you could access statistics, case studies, the organisation's stands on issues among other things. It remains an impressive early iteration that is focused with acute clarity on awareness and information.
Then an entire decade later, at the end of the aughts, the National Registry For Tracking Missing Children goes online. This is the earliest version available:-
On it, you could report a missing child. It offers information on how to seek help and contact various stakeholders. It gives information on the role each stakeholder plays. The parents page taught you how to talk to a child sensitively and basic do's & don'ts. It seems like terrific content but some of it is now unfortunately lost.
KhoyaPaya came up only around 3 years ago & POCSO ebox is getting close to celebrating an year of its launch. And then there was the amazing Saathiya App which was launched at the beginning of this year. (if there are more that you can think of, please let us know)
The above discussed are all initiatives by central ministries. In the past few months, two states that we know of have developed apps of their own for child protection. And intuitively, one can venture to say that more such innovations are well on its way. Each app is similar and yet different from the other in content, design and experience. Each has its share of strengths and weaknesses. As they say on the internet- everything is a work in progress.
In this edition of the Catalog, we review Apps built to protect and safeguard our children. Further down, you will notice that we went to the #NotInMyName protests and came back with mixed feelings. And we put together a resource page for posters. Lastly, there were a few important rumblings in the courts you need to know off and a tiny but fascinating bit on children and the drawings they make.
Read On.
#Quote of the Fortnight
"Whenever I travel through crowded places, I'm struck by how human beings en masse are so incredibly hideous, while individual humans can be so heartbreakingly beautiful. Congregated: ugly, ubiquitous, and repellent. Individually: nuanced, intricate, beautiful, and unknowable. Fragile, separate, singular…fascinating. This just kills me."
– Lucy Knisley
Maharashtra SCPCR & IJM's Chirag App
CHIRAG stands for "Child Helpline for Information on their Rights. It was developed and launched in the hope that it will provide an accessible portal to report child rights violations to the Maharashtra State Commission. We downloaded it and took a look at how it works.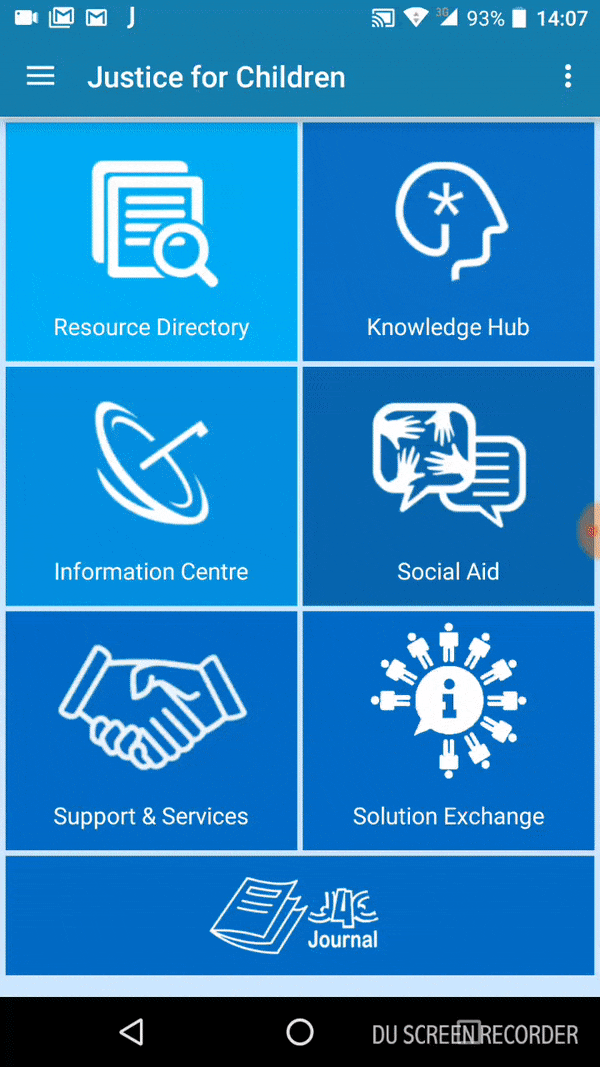 Department of Child Rights, Rajasthan, UNICEF and the Antakshari Foundation's Justice For Children App
Another similar app launched around the same time was 'Justice for Children'. This one was more focused on the awareness. It sees itself as a platform to create linkages between citizens and functional structures established for the welfare and protection of children." We downloaded it to see how it works.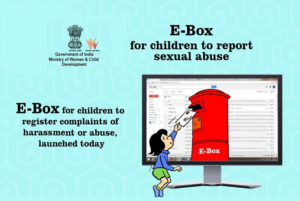 Improvements Suggested for POCSO eBOX
POCSO ebox announced early last week that it was also accepting and processing reports of cyber crimes. It is an important functionality that will now expand the scope of the initiative. As it keeps growing, it is important that it keeps on adding improvements to its service. The respected website Medianama has taken a critical look at the ebox and it has some important and valid suggestions to make.
#NotInMyName: Scenes From & Away From The Protests
Most major cities across the country held protest meetings to raise their voices against the public lynching of a 16 year old child on a train near Delhi as well the general atmosphere of fear and loathing that seems be permeating the country. One of us went to the protests in Mumbai, waved a placard, clapped to protests songs, chanted protest mantras, felt uplifted but ultimately came back with more questions than answers.
Aarambh India's All New Posters Page
India's 1st Online Resource Portal against Child Sexual Abuse finally put together a resource dedicated exclusively to posters and other visuals on child safety. They have been loosely classified into categories titled Child Rights, Online Safety, Personal Safety, Regional Languages, Quotes, Statistics and Handling Disclosure.
We would like to thank our amazing intern & Yes Bank Fellow Shabana for her wonderful work in helping put this beta version of the resource page together. Check out the great work that our interns have done at this page & if you feel passionate about the issue and want to contribute your time & skills to Aarambh, reach us through this form.
Victims not informed of developments in POCSO cases: PIL in Delhi High Court
Families of child victims of sexual assault are not being informed about the accused walking out on bail despite the law mandating that such information be conveyed, a PIL in Delhi High Court has said. The plea has been moved by mothers of two victims of sexual abuse. The court has listed the petition for further hearing on July 25.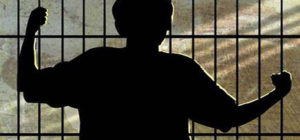 Supreme Court issues Guidelines to Protect and Augment Rights and Welfare of Children
In a suomoto petition taken up by the Hon. Supreme Court of India, the court has issued detailed guidelines to protect and augment the rights and welfare of children and for the proper implementation of beneficial legislation. The judgement deals with several issues such as social audits, de-institutionalization, training of personnel, rehabilitation and social-reintegration, utilization of grants and minimum standards of care. The bench held that the definition of the expression "child in need of care and protection" under Section 2(14) of the JJ Act should not be interpreted as an exhaustive definition.
This Sketch By A 10-Year-Old In Delhi Sent Her Rapist To Jail for Sexual Assault
An abandoned house in gloomy colours. A girl carrying some balloons. Her dress lying removed. Relying on this sketch drawn by a 10-year-old, a Delhi court brushed aside claims by her uncle that she had been tutored to testify against him and convicted the 45-year-old for sexual assault. That's something to give us all hope to abide by.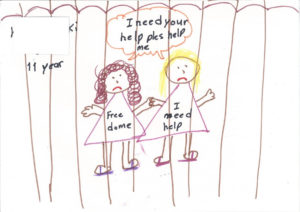 What Can We Draw from Pictures by Detained Child Asylum Seekers?
The recent publication of The Forgotten Children report of the Australian Human Rights Commission included 13 drawings by detained asylum seekers aged between 4 and 17. This wonderful article remarks on how the drawing are not just therapeutic for the children but rather they evoke complex tapestry of emotions that neither coerced oral testimony nor photographs and videos can ever hope to capture.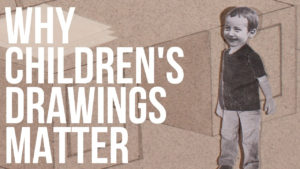 Why Children's Drawings matter?
A delightful animated video (that also supplies this edition's header gif) that looks at the often overlooked importance of childhood scribbles.
Finally, before we wrap up the edition, a very Happy Birthday to our friends at HAQ- Child Rights & You for 18 years of ongoing stellar work. May you grow from strength to strength. Keep on keeping on.