REPORT ONLINE CHILD SEXUAL ABUSE IMAGERY
Disconnect The Abuse
SCROLL FOR MORE

www.aarambhindia.org/report
The 1st Internet Hotline In India For Reporting Online Child Sexual Abuse Imagery.
Your Report Can Help Save a Child.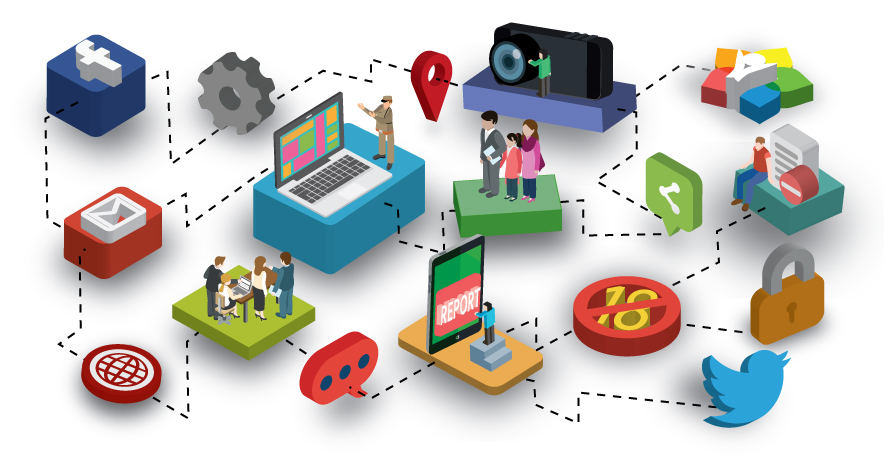 Did you stumble across sexually explicit images or videos featuring children on the internet?  This is illegal. Do the Right Thing, Right Now. Click below to Report.
You may even report anonymously!

क्या आपको इंटरनेट पर भूल-चूक से 18 साल से कम उम्र के बच्चों के यौन शोषण के तसवीरें एवं वीडियो दिखाई दियें? यह सामग्री अवैध हैं। नीचे दिये गए बटन पर क्लिक करें और इसे जल्द-से-जल्द रिपोर्ट करें।
आप गुमनाम रूप से भी रिपोर्ट कर सकते हैं!

About India's First Internet Hotline
Prerana's Aarambh India Initiative has partnered with the UK-based Internet Watch Foundation to implement India's first reporting button for child sexual abuse images and videos on the internet. The reporting button will enable citizens of India to report child sexual abuse images and videos in a safe and anonymous environment.
What Happens Once You Report
1. When you come across an image or video on the internet which you feel shows sexual abuse of children, you can report the url to the hotline hosted on aarambhindia.org.
2. Reporting is done via a simple linear 5 step online form in which you are also given the choice of reporting anonymously.
3. The reports are confidential and are assessed by the expert team of IWF analysts based in the UK. The criminality and severity of the content is decided against UK law
4. If the reported content is found to be criminal, IWF will determine the location from where it was uploaded from and where it is being hosted. It will contact the hosting company and relevant law enforcement and initiate the process to remove the content.
5. Meanwhile, the offending URL will be immediately be added to IWF's url blocking list thus disrupting any further access to the content until it is removed. It is the most comprehensive and updated blocking lists that is implemented by most major internet companies.
6. Once the content is removed, the content is assigned a hash- a unique number generated from the data in the content. It will be used to identify, remove copies of the image/video and prevent future uploads.
7. Depending on the requirement, we will provide assistance in the investigation of the case and rehabilitation of the child victim and family.
Click On The IWF Logo Below For an Infographic on The Reporting Process