Research and Reports
Advocacy and understanding around the issue of child sexual abuse needs good and credible research.
Over the years research by Government and NGOs has brought to light the magnitude of child sexual abuse in India, profile of perpetrators, kinds of sexual violence against children and systemic lapses in our response.
We hope to promote and be actively involved in research on various aspects of sexual offences against children. This page highlights some of the work done in this field.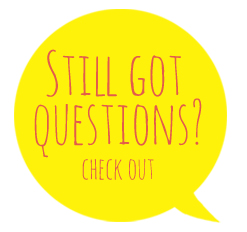 We recommend the following links for further understanding: