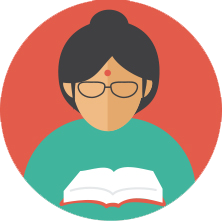 Schools
Children tend to trust teachers unconditionally. In many instances, children open up to teachers about their issues even before they talk to their parents. Safeguarding this trust is the responsibility of the school.
The various dimensions of safety in school includes physical, emotional and social aspects. Prevention of sexual abuse and protecting children from being victims involves all three of the aspects.
The list of resources on this page will first attempt to support teachers to deal with their own apprehension before enabling them to relate to and communicate with your children on matters of body, body parts, sexuality and protection in a free, fearless and positive manner. This page will guide the teachers and your school in setting up an environment that allows the child to grow, develop and thrive while being safe and secure.
IT IS YOUR RESPONSIBILITY TO MAKE YOUR SCHOOL SAFE FOR CHILDREN
A safe school not only has the ability to prevent abuse but also has the knowledge & structures to sensitively respond to cases of abuse. A safe school does not wait for an incident to occur to take action. A safe school empowers the staff, children and families to not just protect themselves, but also enables them to thrive in a safe, supportive environment.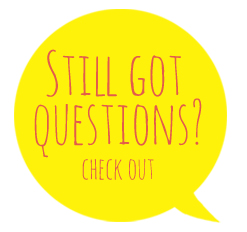 We recommend the following links for further understanding: