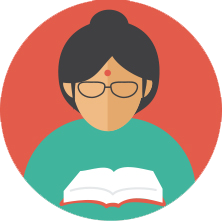 Teachers
Safety and Protection are among the primary factors parents consider when they send their children to your institution. As a caregiver or a teacher, children trust you unconditionally. In many instances, children open up to you about their issues even before they talk to their parents. Safeguarding this trust is your responsibility.
This page can guide you and your institution in setting up a child protection mechanism in your schools. Some of the resources are designed to support you as you try to deal with sensitive issues such as bullying and abuse. They will help you to understand the child's needs and guide your response to the situation.
IS YOUR INSTITUTION SAFE FOR CHILDREN?
In light of recent publicity around instances of sexual offences against children in schools, parents and other stakeholders have realised the need for every school and childcare institution to have a child protection policy that is strictly implemented.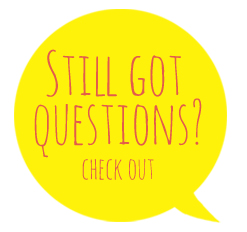 We recommend the following links for further understanding: