[23 Mar] The Catalog: Hostels & Hormones



In these fragmented times, the only emotion that seems to have the transcendent power to bring us all together is the feeling of utter surprise:- My 500 rupee notes are worthless from when? Holy cow! Beef ban? Who is the new chief minister? They gave the Oscars to the wrong movie on live TV!
We cannot believe it. And we are in this together. This brief connected moment is a good time to start getting engaged.
Sometime last week, our Honorable Minister of Women & Child Development made public some erroneous claims on hostels and hormones. The Minister referred to young people between the ages of 16 and 17 as 'hormonally challenged' individuals who needed to be protected from 'hormonal outbursts'.
She recommended broad protectionist measures such as strict in-timings for all hostels, as well as separate days for girls and boys to access the library. The comments seemed to fit in with Government's larger position on adolescents and young adults as natural born delinquents who deserve to be reigned in and failing that, put behind bars.
Yes, work needs to be done with hostels and other residential spaces for children. There urgently needs to be a system of accountability where the vulnerability of the students needs to be seen against the power & control wielded by the caretakers, owners & wardens.
A quick scan of sexual assault cases on a timeline will clearly show that it is in this direction that our concern must lie. And not in further dis-empowering the students.
What is heartening is that students themselves have been the first to raise their voices. As we have tried to argue, the scenario is so outrageous, that we can't help but stand in solidarity with them.
#Hostels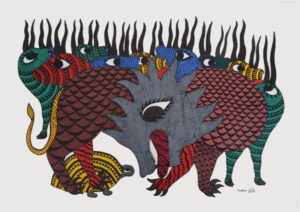 The Nightmare Playing Out in Indian Tribal Schools
Here is something the Honorable Minister can look into:-
In May last year, after a spate of sexual assaults in residential Tribal Schools across Maharashtra, a panel was constituted to look into the issue. The report speaks of slow systemic child murder. Other than highlighting innumerable instances of sexual offences against children and child rights violations, the report estimates that over 700 children lost their lives in these institutions in the past decade.
The schools lacked walls, female staff, protection policies. They indulged in practices like conducting pregnancy tests and keeping menstrual records in the name of preventing sexual abuse. During the inquiry, several teachers were found drunk on campus.
Last heard, a plan of action was prepared to remedy the situation . But the deadline for implementation had been missed.
Also read, India's Hell Holes: a damning report of the state of children's homes in the country. It clearly states the majority of the perpetrators were staff.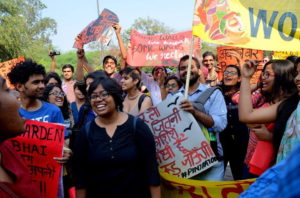 The Unapologetic Gender Bias in Indian Hostels
Unreasonably early curfews, strict dress codes, random checks into your private spaces and belongings, curtailing accessibility to resources, judgmental attitudes, moral policing – just some of the issues girls have to face in hostels across India. Rules seem to be imposed on the residents on an ad hoc basis. Take the case of the hostel in Kerala where, fearing homosexual activity, girls were asked not to lock doors while changing clothes. This is plain harassment and needs to change at once.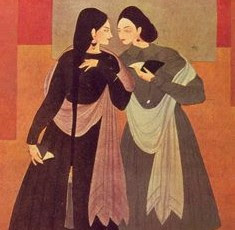 How & Why BITS Pilani Removed Curfew in its Girls Hostels
On November 19th 2016, BITS Pilani removed the in-time curfew for women residing in their Girls' Hostel. This must read blog is a chronicle of the arguments, the debates and the process towards this change, which was 40 years in the making.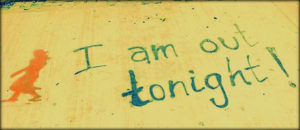 Pinjra Tod: Break The Hostel Locks
The minister's comments on hostels & hormones sent us down some fascinating internet rabbit holes & most trips would end at the Pinjra Tod Facebook page. They are an independent collective of students & alumni of Delhi colleges seeking to make hostels & PG regulations less regressive & restrictive for women students and TO reclaim public places.
The timeline of the page is a chronicle of student protests across the nation. It's angry, it's provocative, it's diffuse, it's feminist – it's the voice of dissent. An inspiring read in times like these.
#Hormones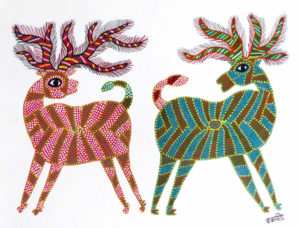 9 Things You Should Know About Hormones
Hormones are more than just natural sexual predator juices that your body produces at 16. They are tiny molecules that regulate physiology and behavior. Other than sex they control mood, sleep, bonding, hunger, thirst and many essential processes that make and keep you human.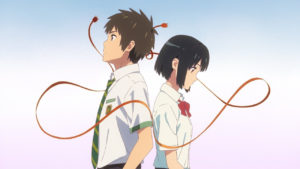 Adolescence is Not Just All Hormones
"There is no consistent relationship between normal circulating testosterone levels and violence in teenagers… One hypothesis is that teenage boys pick up cues from the environment and use them to determine "normal" behaviour."
"Deprivation may be a more important determinant of teenage violence. The theory is that if low-status males are to avoid the road to genetic nothingness, they may have to adopt aggressive, high-risk strategies."
"Teenage brains are going through a process of maturation, and it is this maturation which many believe to be responsible for much of the behaviour that we attribute to hormones."
Some hormonal truth bombs for your perusal.
Also, we cannot stop recommending Agent of Ishq's amazing 'Main aur Meri Body' video.
#CrimeLog February
The POCSO Crime Log is a monthly chronological listing that tracks POCSO Cases reported in reliable media sources. 21 cases came to our notice in the month of February 2017.
#New@Aarambh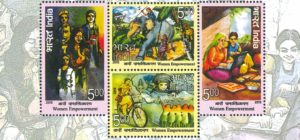 How Indian Stamps Have Portrayed Women Through the Ages
On Women's Day, we at Aarambh India began to collate Indian Stamps featuring women through the ages. We came across some fascinating stories:- the soldier who dressed up as the queen so the real queen could escape during a siege. The freedom fighter who wouldn't let go of the Indian flag even when she was shot three times. All this and much, much more in tiny little colorful rectangular pieces of history.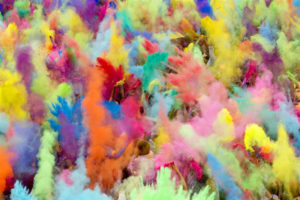 Girls, It's High Time We Reclaim and Participate in Holi
Over the years, the number of girls and women stepping out and playing Holi is steadily declining. The reason? Inappropriate touching, molestation and harassment. But now the time has come claim for girls to reclaim their right to have fun without fear, to get drenched without force, and to dance without judgment.
#Binge Watch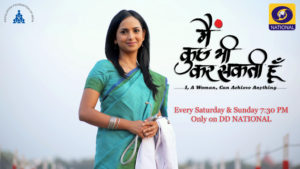 DD's Progressive Show On Sexuality & Women's Rights Becomes the Most Watched Show on Indian TV
This news has been doing the rounds of social media and we weren't sure what to make of it. So, we watched a random episode on youtube (episode 43). We still aren't hooked but it does seem a worthy show. The women characters are working professionals following their dreams & ambitions. The male characters are defined primarily by their relationships with the women.
Mid-way through the show, there is an interesting digression where two real life rural women are called on a kind of game show where they were quizzed about life skills around motherhood, birth, family, marriage etc. (watch that bit here)
It is over 100 episodes in already & if you need to catch up, keep reading 'The Catalog'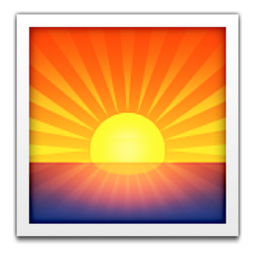 We are pleased to announce that 'The Catalog' is now funded by the support provided by the British Asian Trust. Twice a month, we hope to put together and share news, resources, voices, opinions and point-of-views that help shape the larger discussion around child safety and child protection.
We thank BAT for coming on board and extending their support. The content continues to be independently edited and curated.
That's it for this Fortnight. See You In the Next!
To Contribute to The Catalog, email us at aarambh.prerana@gmail.com or call/whatsapp on +91-8652625505.
Sign Up for Our Newsletters at this Link.