[19 April] The Catalog: Heat, Dust & Sexual Health

March is 'the new May'. April is a turbo-charged tandoor. And we have yet develop the faculties to address the all-new white-hot-nuclear-scorcher that will be May 2017.
If you can say one thing about the summer, it's that it puts the whole damn human story in perspective. Eventually, climate change is going to get us all. That's how life on earth is going to wrap up. Can it be any other way?
But in the meantime, as we bide our short sweet time on the planet, what we must do is take really good care of ourselves and our loved ones. An extreme season like the one we are going through has the potential the wreck havoc with our and our children's bodies. It is susceptible to infections and allergies, especially but not limited to, the nether regions. It is a good time to read up on some health & hygiene tips on what you can do to prevent the discomfort of disease that the rogue summer brings with it.
Like someone once said, the world is your oyster. And it sure as hell is clammy inside.
#Quote of the Fortnight
"Sex negativity is imposed on us by religion, parents and a culture that can't deal with sex. We pretend sex doesn't interest us, while the culture is sexually obsessed."
#Sexual Health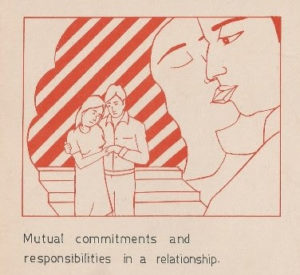 The Parent, The Teacher And the Adolescent: A Sex Education Flipbook
Going through the archives at our mothership Prerana, we found this stunning flipbook issued by the Family Planning Association of India and edited by 'sexpert' Dr. Mahinder C. Watsa. Its purpose is to 'help the parent, teacher, family planning worker and the peer group leader to discuss common problems of sexuality among youth'. It is atleast 30 years old. While it lends itself to nostalgia, the refreshing candor with which it put matters across keeps it as relevant as ever. In the spotted history of the country's tryst with sex education, it is a near classic and well-worth a read.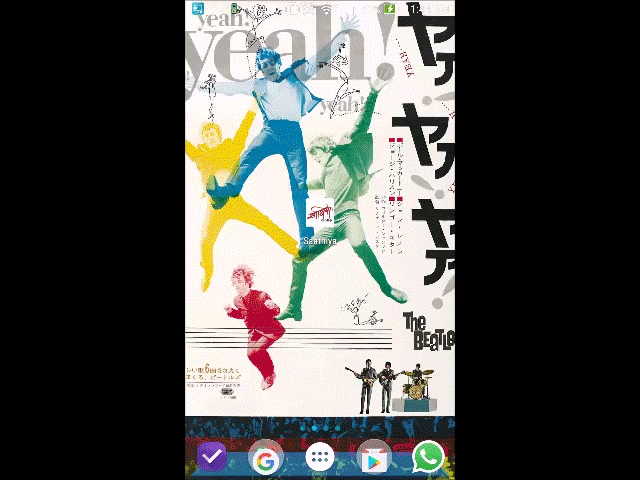 The Most Excellent Saathiya Salah App
Early last month, the Ministry of Health & Family Welfare, released the Saathiya Salah App. The app primarily aims to support peer educators who are expected to reach out to their peer groups and talk to them about the questions and issues around adolescence and growing up. But it is freely available for anyone to download from the Android Play Store. We have gone through the app in detail to review it and can confirm that Saathiya Salah is a breath of fresh air and a step in the right direction.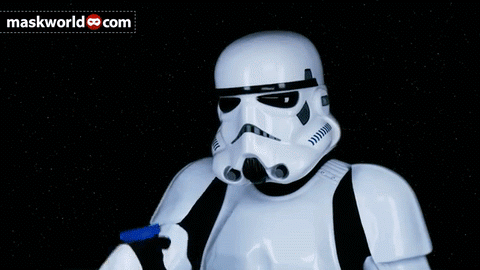 Summer's Here And So Is Sweat. Tips For Sexual Hygiene.
Agents of Ishq have collated a singular page of Sexual Hygiene tips that has something for everyone. From general all-ages all-gender suggestions to genital hygiene for ladies and men, the page lists a bunch of simple everyday to-do's that can help make this summer pass with no more discomfort than you need. And what better reason is there?
#Disability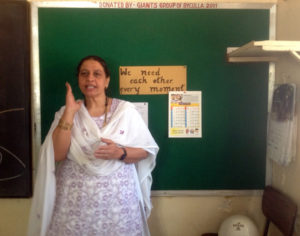 How a Deaf & Speech-Impaired Rape Survivor was able to give Testimony in a Mumbai Court
Mehtab Zia Shaikh, a teacher with more than three decades of experience at the Bombay Institution for Deaf and Mutes recounts how she supported a deaf and speech impaired victim of Sexual Assault record her statement. It was also one of the first few cases to be handled by the special cell created to investigate sex crimes following the Delhi Rape Case of 2012. The article brings to light a sensitivity seldom glimpsed in the system.

How Children With Special Needs Found Their Place In Mumbai's Classrooms
While challenges remain, The Sarva Shiksha Abhiyan's inclusive model as well as cadre of committed special educators and determined parents are helping Children with Special Needs get access to education.
Also Read: Why 12.1 Million (45%) Indians With Special Needs Are Illiterate
#Research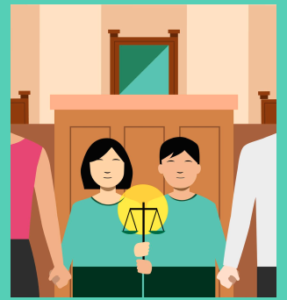 Through the Eyes of the Child: Barriers to Access to Justice and Remedies for Child Victims of Sexual Exploitation
A report of a multi-country (Nepal, the Philippines & Thailand) research focusing on the access to justice for child victims of sexual exploitation. What makes the report urgent and poignant is the fact that it is based on interviews conducted with young people, aged 13 through 26, all of whom had suffered sexual exploitation and were contemplating, or participating in, criminal actions against their exploiters.
#CrimeLogMarch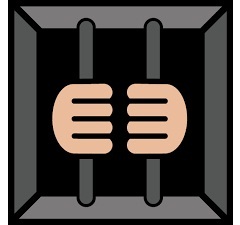 CrimeLog March 2017
The POCSO Crime Log is a monthly chronological listing that tracks POCSO Cases reported in reliable media sources. 30 cases came to our notice in the month of March 2017.
#News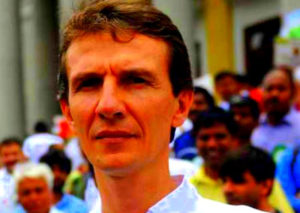 Bengaluru Court acquits former French Diplomat charged with Sexually Assaulting his Infant Daughter
Despite preliminary reports confirming penetrative sexual assault, French Diplomat Pascal Mazurier has been acquitted by the Court. It has been a long and turbulent case and all throughout the powers that be have clearly sided with the erstwhile accused. It's been over six years since the case was filed and at the end, none of it feels just or fair to the mother and child.
Minister of Woman & Child Development Ms. Maneka Gandhi has asked women and children in distress to reach out to her through Twitter using #HelpMeWCD if they seek to report abuse cases. She promised immediate assistance in any case where a woman or child wants to file a complaint against predators, alleging harassment or violence. Since then, it has been encouraging to see that Minister's twitter account has been active and on call.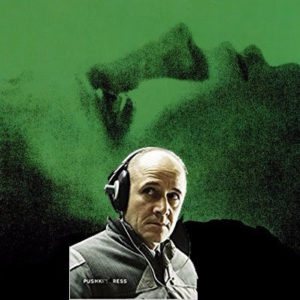 Maharashtra Panel wants to make Sex-Determination Mandatory to track Pregnant Women carrying Female Foetuses
Labeling the idea as 'revolutionary', legislators proposed that pregnant women be made to take mandatory sex determination tests. If the foetus is found to be female, the mother will be then tracked by the authorities until delivery. All of which sounds like 'Rosemary's Baby' crossed with 'The Lives of Others'. Downright scary.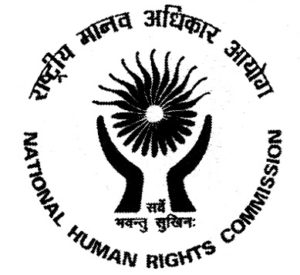 NHRC notices to Centre, Chhattisgarh DGP over alleged Rape of Minor
Some "unidentified CRPF/Police personnel" entered a house in Sukma district, Chhattisgarh looking out for a man, purportedly a Maoist sympathiser, and raped his 15-year-old sister. Later, the girl was kept in custody and was being forced to change her statement. The police have denied the allegations but the NHRC has now taken cognizance of the incident and asked the Centre and State DGP to respond by the end of the month.
#Must Read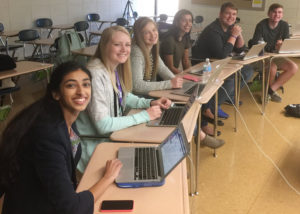 High School Journalists Land a Scoop, and the Principal Resigns
This is pretty amazing. A group of intrepid high school journalists investigate the cracks in their new principal's LinkedIn profile.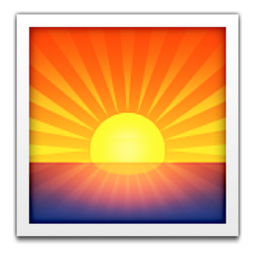 We are pleased to announce that 'The Catalog' is now funded by the support provided by the British Asian Trust. We thank BAT for coming on board and extending their support. The content continues to be independently edited and curated.
That's it for this Fortnight. See You In the Next!
To Contribute to The Catalog, email us at aarambh.prerana@gmail.com or call/whatsapp on +91-8652625505.
This month's header gif is from Rick & Morty
Sign Up for Our Newsletters at this Link.