The Privacy Timeline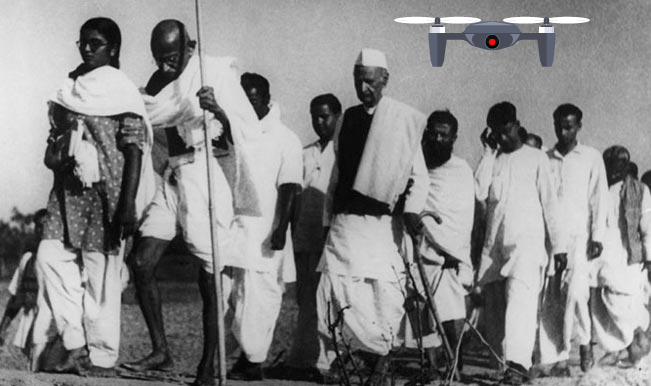 Every moment we are online we are leaking data about ourselves- our likes, our dislikes, our locations, our opinions and stands.. the list is continuous. All this data we emit is being collected by the state and the corporate. They store it, control it and study it. They use it to provide you with a tailored, singular online experiences and information. No matter how benign, convenient and great that may sound, it does involve a control over your immediate (online) reality.
The ability to maintain your online privacy is one of the indicators of your digital skills. As we prepare ourselves and our children to be citizens of a brave new connected world, it is important to not just the various ways in which generate and give away data, but also larger systems, laws and policies within which we operate.
Maybe you feel that you don't have to worry about it now now, but if this 'control' that we are now happy to give away falls in the wrong hands, a lot is at stake. The fight for online privacy grows louder everyday. But increasingly, we appear to be losing ground. The privacy timeline is an effort to put this shrinking space in perspective.