Resources That You Should Tell Your Children About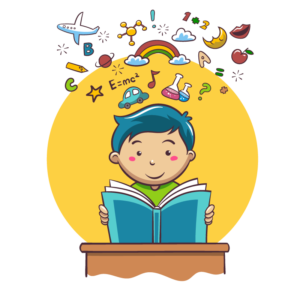 1098: India's Child Helpline
http://www.ncpcr.gov.in/index2.php: POCSO e-box where you can report cases of child sexual abuse online.
Tarshi: We high recommend the purchase of their Guides to Sexuality Education:- Click here to download the Red Book (meant for 10 – 14 year olds) and the Blue Book (15 and older).
Agents of Ishq: A media initiative that creates topical & fun resources that deal with sex & sexuality. The most excellent Main aur Meri Body is a must watch for every child and parent.
A Free Coloring Book You Can Download and Help Your Child learn Personal Safety by The Nirmal Initiative
Amaze: Creators of fun colorful videos on sex education for children of all ages
Emily Gordon's Rookie Magazine Articles 
Crowdsourced List of Trusted Indian Gynecologists
Crowdsourced List of Trusted Mental Health Professionals
List of Amazing Indian Books to Take Children Through Sex Education and Puberty
The Safety Network: A List of Organizations Across the Country and Internationally That Work on the Issue.
The Video Page: A collection of Videos from across the Internet on various aspects of the issue
The Internet Hotline: If your child stumbles across a sexually explicit photo or video of a child online, they should report the same on http://aarambhindia.org/report