Chargesheet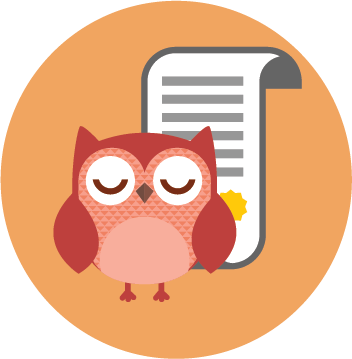 Things to Know When Pursuing Justice for Child Victims of Sexual Offences
While the Chargesheet is Being Prerpared
Chargesheet is the formal document (or collection of documents) in which the police prepares the accusation. The chargesheet contains the FIR as investigative findings, witness statements and other affidavits.
The chargesheet has to be prepared & submitted by the police before the court proceedings can begin.
What You Should Do
Though the law recommends speedy trial, there may be a significant time lag between the complaint & the filing of the charge-sheet as well as between charge-sheet & the trial.
During this time, gently and at appropriate moments, periodically remind the child that their court date will come up soon
In the meantime, the focus should be on rehabilitation and well-being of the child. If you are support person, ensure that you conduct periodic follow ups. Do not disappear once the initial charge-sheet is filed and return when the dates are announced. Keep following up and be involved with the child's recovery.