[19 September] Circuit: Facts 'Exclusively' for you

Challenge everything you read & see on the Internet.
Like-minded people, speaking and listening to one another, are re-inforcing their beliefs and prejudices and are becoming more extreme versions of themselves before they had started talking.
In Edition 8 of 'Circuit', our monthly newsletter on children, safety & internet, we look at the modern day internet, manipulated by online behemoths, marred by restricted information flow or filter bubble and how the process is decreasing information diversity and creating biases among children from an early age.
Next, we take a look at the paranoia created by Indian media and its sensationalist reporting over the Blue Whale Challenge, an interview by Susie Hargreaves, CEO of the Internet Watch Foundation on IWFs efforts and willingness to work with Indian ISPs to deploy the simplest, cost-effective and time-saving method for tackling CSAM. Further down, find articles on India emerging as one of the biggest contributors and consumers of child pornography, parents share their approach to protecting the privacy of their children online and handy tips on using two-step verification.
Read on.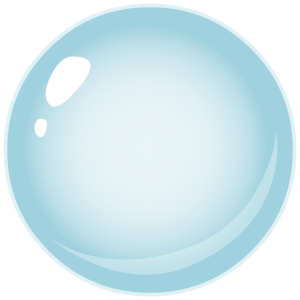 Filter Bubble – A Built-In Bias in your Social Media Feed and Searches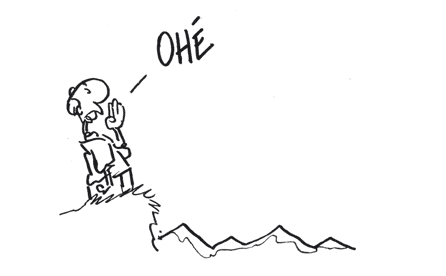 The internet, once upon a time, was like Pangea. All the available viewpoints, perspectives, ideas and opinions creating one giant pool of information together. However, search engines and social networks with their complex algorithms and in the name of personalization have broken up this singular body and created smaller, isolated islands which are drifting way from each other all the time. It has become like an echo chamber where the same views and perspectives reverberate. There is little room for proliferation of new perspectives and alternative viewpoints.
We take a look at the filter bubble and how it is depriving children of their curiosity and spreading misinformation. Instead of a 360-degree viewpoint, it is making us consume information which is distorted, thus creating biases and making kids intellectually isolated.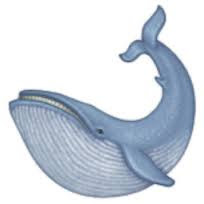 Don't Fear The Blue Whale. But Stay Clear of the Paranoia Around It.
A quick Google search for news related to the phrase 'blue whale challenge' returns new results every hour. Either a new case has been reported, someone calling for the game to be banned or for the need of more awareness or someone issuing safety tips. The Indian media has taken upon itself to save our children from this latest threat. And the news convinces you that you cannot understand this game; that it was beyond your control. But here's a thing – How many VERIFIED suicides have been caused by the Blue Whale Challenge so far? The answer – Zero.
In fact, do we even have the proof that the Blue Whale Challenge exists? Should we give in to the rumors and fear about the consequences endlessly? Here's our take on what this challenge is, why we should caution our children against media reporting and what should parents do.
Also Read, FAQs on Blue Whale Challenge – What Parents Need To Know – (Source: Tannistha Dutta, UNICEF)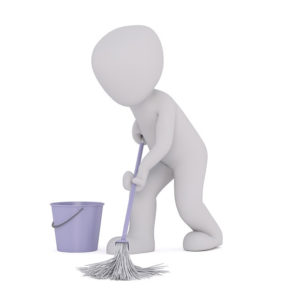 Industry needs to play its part in creating a safe internet: Susie Hargreaves
The Indian Government had mandated Internet companies to use IWF blocking list to deal with CSAM. The deadline to adopt the list was 31st July 2017, however, the move was met with some resistance by service providers and the deadline passed without any action taken. In this interview, Susie Hargreaves, CEO of the Internet Watch Foundation addresses the concerns and factual inaccuracies about the cost and solutions reported in the media. She further stresses that IWF are open to discussion with Indian ISPs and states that they would be happy to speak to them about the fee.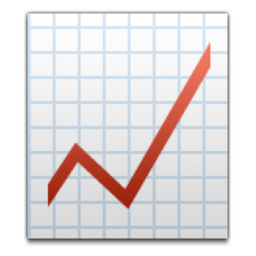 Despite crackdown, India emerges as one of biggest contributors, consumers of child porn

As mentioned above, despite a solution being right at their doorstep, little was done by the ISPs to block child sexual abuse imagery. And now we are seeing the content and consumers of child pornography increase at a sharp rate in the country.
According to Indian Cyber Army director Kislay Chaudhary, search engines are getting over 1,16,000 queries every day related to child pornography. Alarmingly, 35-38 per cent of the total porn uploaded on the web is related to children or teenagers. The ICA research shows Kerala is a major contributor of CSAM content while states like Haryana, Assam, Bihar, Punjab, Delhi and West Bengal are high in viewing it.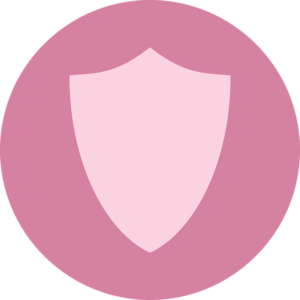 Parents Share How They Protect Their Kids Online
From the mother of a 12-year old to the father of an 8-month old girl, parents share their concerns about their children's online presence and the steps they are taking to protect their privacy.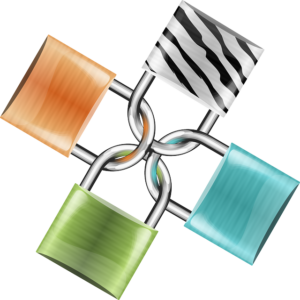 Protecting Your Accounts by Text or App
Two-step verification makes your online accounts safer by requiring a separate numeric code to be typed in after you fill in the typical password. But how to use them for a safer transaction – getting the codes sent by text message or using an authentication app? Here are a few handy tips.