[13 December] Circuit: The Porn Predicament

Porn Induced Health Concerns: How Real are They?
In Edition 9 of 'Circuit', our monthly newsletter on children, safety & internet, we look at a few myths on watching pornography floating on the Internet. Most of the arguments around the issue are theoretical and draw inferences using bits and pieces of research findings or cherry picking a few observations and merging them to create a narrative to explain sexual behaviors. We have picked up and explained some common fear-based, health arguments which are more fiction than reality.
Next, we take a look at artificial intelligence assisted fake porn and its terrifying implications; the comprehensive recommendations made by the Telecom Regulatory Authority of India (TRAI) signaling a clear commitment to the principle of net neutrality – recommendations that are seen as some of the strongest regulations in the world. Further down, find articles on YouTube's struggle with disturbing content aimed at kids and vile suggested searches, Facebook's new messenger app targeted at children as young as 6, and a heart-warming piece on various WhatsApp groups bringing people together and making a difference.
Finally, find tips on keeping your data secure when sending your laptop for repair and what to do if your pictures are used without your consent on social networks.
Read On.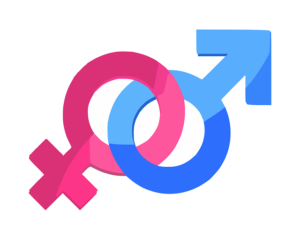 Dangers of Watching Pornography on Health: There are NO Dangers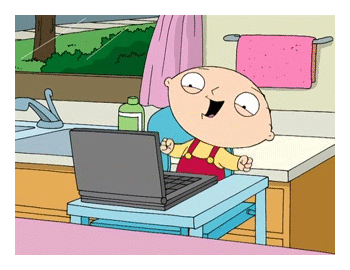 Just type "porn" on Google search and some of the auto suggestions (porn is a public health crisis, porn addiction recovery, porn affects brain etc) will convince you that it is bringing humanity on the brink of extinction. You will also come across arguments which seem quite convincing and are made to look scientific. But, most of these arguments are theoretic and draw inferences using bits and pieces of other research findings or cherry picking a few observations and merging them to create a narrative to explain sexual behaviors.
We have picked up and explained some common fear-based, health arguments which are more fiction than reality. Here's a brief summary – Watching porn does not shrink your brain, it does not cause erectile dysfunction and there is no evidence that porn is addictive or causes withdrawal symptoms.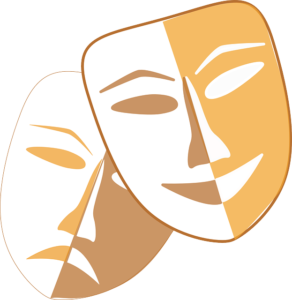 AI-Assisted Fake Porn Is Here and We're All Fucked
A reddit user used an algorithm to paste the face of 'Wonder Woman' star Gal Gadot onto a porn video. The face swap, created using easily accessible materials and open-source code that anyone with a working knowledge of deep learning algorithms could put together, is made to look like she is performing in an existing incest-themed porn video. This new type of fake porn trend shows how easy it is to fabricate believable videos of people doing and saying things they never did. Even having sex. All someone needs is enough images of the face and even an amateur programmer can create a sex tape of someone they want to harass.


The Indian telecom regulator's net neutrality recommendations may be the strongest in the world
A couple of weeks back, the United States turned its back on net neutrality sparking fears about its effect on Internet users around the world. However, last week, India's telecom regulator – TRAI set up a committee to detect net neutrality violations and came up with stringent rules that would prevent internet service providers from providing "fast lanes" for certain kinds of data, forcing them to be transparent about data management.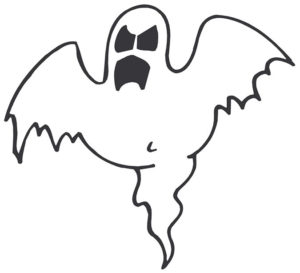 YouTube's Creepy Kid Problem Was Worse Than We Thought
Few weeks ago, several reports highlighted seemingly kid-friendly videos with disturbing content and scenes as well as other generally inappropriate themes. There were disturbing videos of cartoon characters dealing with torture and suicide in the YouTube Kids app. YouTube reacted quickly by terminating several accounts and removing hundreds of thousands of videos. In a different incident, it then came up that typing "how to have" into the YouTube search bar prompted autofill suggestions that include phrases like "how to have s*x with kids" and "how to have s*x in school. Again, YouTube acted swiftly and removed the vile suggested searches. The incidents brought to light the big problem of inappropriate content and how moderation will always remain a problem.

New Facebook App for Children Ignites Debate Among Families
This week Facebook launched a new messaging service – Messenger Kids, for children as young as six. The app allows kids to send photos, videos and texts or pick from a library of 'kid-appropriate' GIFs, frames, stickers, masks and drawing tools.
Although the app features strong parental controls, reporting mechanism for inappropriate content and a highly controlled environment for the activities of children, it still raises a lot of questions of privacy and data insights. Facebook, which is reeling with big problems of misinformation, rampant harassment and privacy concerns, can it really act in the best interest of the children? It will be interesting to see if it's the parents who have the ultimate authority over their kid's app usage or will Facebook reign over.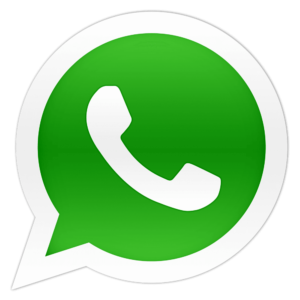 WhatsApp: inside the secret world of group chat
Used by more than a billion people in 180 countries, WhatsApp is a treasure trove featuring some wonderful groups. From The Second Source: a group set up by female journalists to tackle sexual harassment in the media to a group which brings together Syria Civil Defence volunteers coordinating rescue operations to a group comprising of self-employed traders fighting anti-social behavior, this piece showcases groups of like-minded people who have come together on WhatsApp to make things happen.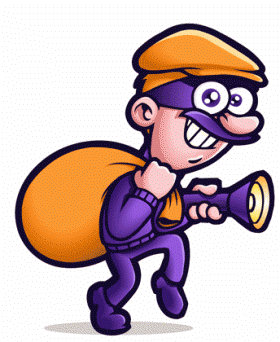 Sinister Pages That Steal Women's Photos Thrive on Social Media
Type 'girls' 'mamis' 'hot women' in Facebook's search bar, and you will find a number of pages which are dedicated to curating photos of women, mostly without their permission. Now, add an Indian city or state before 'girls' and you again find many pages which take photos from unsuspecting women's profiles and use them. The comments on these photos are even more nauseating. This article highlights Facebook's revenge porn problem and Identity theft.
Also Read, What do you do if your pictures are used without your consent on social networks?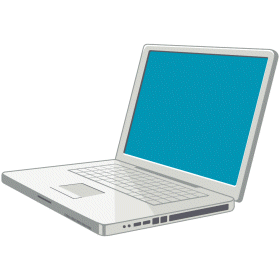 Keeping Data Secure When Your Laptop Is in the Shop
Sending your laptop for repair? Here are a few tools you can use to lock up some folders to safeguard your personal information as well as a few more things to do to protect your privacy.