Jobs @ Aarambh: Communications Officer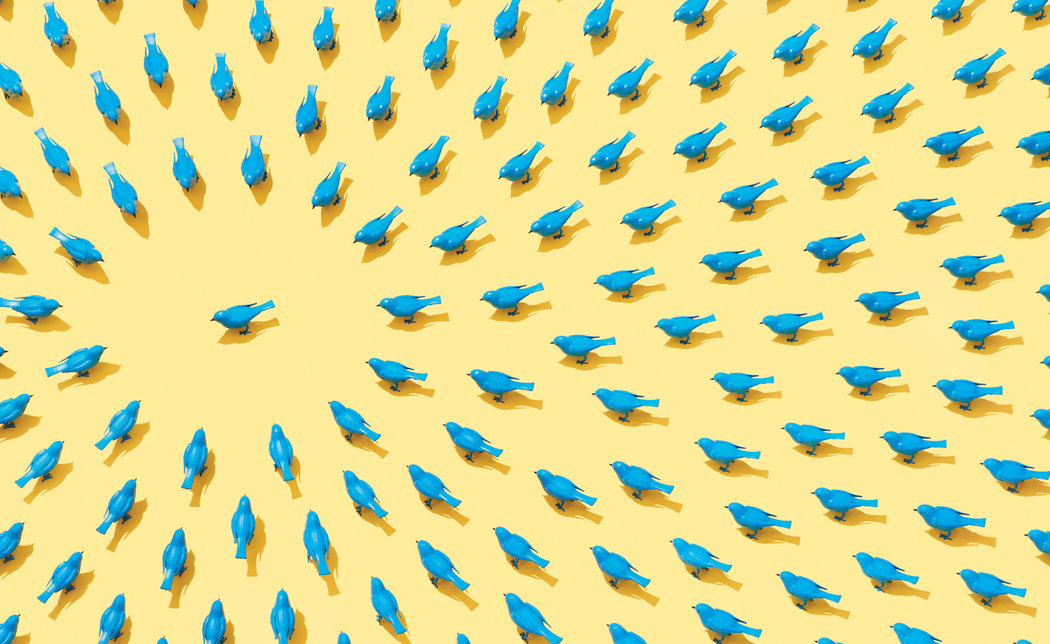 Aarambh is an initiative of Mumbai-based NGO Prerana and the Hong Kong based ADM Capital Foundation that works to support communities to safeguard children from sexual abuse and exploitation.  We believe that every individual has a role to play in protecting children. We work to ensure that they are enabled and empowered to fulfill that role.
We create awareness and change through trainings, providing care and support to victims and families, conducting research, developing and demonstrating child friendly approaches, advocating with policy makers and through creating and disseminating information around the issue. In 2014, we launched aarambhindia.org, India's first online resource portal on the issue of Child Sexual Abuse.
The guiding of philosophy at Aarambh is to 'learn from best, demonstrate on the ground and share with all.'
Job Summary:
The Communications Officer will be responsible for:-
Creating and developing content for aarambhindia.org and other online platforms. Said content will include articles, blogs, newsletters, posts etc.
Maintaining the social media profile of the organization.
Working with the Communications Manager on plans and strategy and co-ordinating the execution of said plans.
Qualifications and Experience:
A Suitable Candidate Must Possess:-
Excellent Written English Skills. The ability to Read, write and translate to other languages is a plus.
Familiarity with Basic Online Platforms – wordpress, facebook, twitter etc.
0 – 3 years of experience.
An equal passion for the issue and for communication technology. A working knowledge of photoshop, audio-video editing is a plus.
Job Location:
Mumbai
Requirements:
Candidates are required to submit an updated resume, two references and a sample of their writing.
Email the same to aarambh.prerana (at) gmail.com