[22 June] Circuit: UnBreak The Internet

The Internet is Broken.
It is a phrase that we are now increasingly hearing. And every time we hear it, it feels like a rueful lamentation- an elegy of what could have been, that never came to pass.
In Edition 6 of 'Circuit', our monthly newsletter on children, internet & safety, we look at the issues raised by revelation of facebook's, heretofore classified, moderation policies. The leak gives us a rare peek into the tech company's black box and it contains lessons for all of us to learn as we attempt to 'un-break the internet'.
Further down, find articles on the work and lives of internet moderators who came into focus this month partly because of the leaks. There is an excellent blog that looks at a child-centric approach to the internet that we highly recommend, google's new online safety game, a critique of UK's attempts at porn prohibition and finally, some excellent online safety tools for child helplines.
Read on.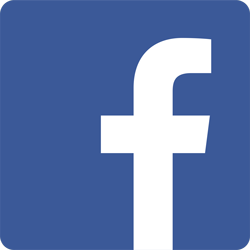 Fixing Social Media: Hard Questions & Tough Answers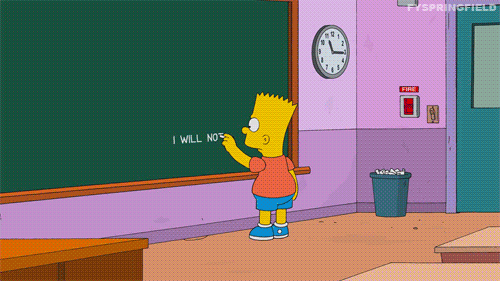 Since its inception, Facebook has disrupted its way into becoming an unprecedentedly large entity in an unprecedentedly short period of time. But disruption leaves some wreckage behind – in jobs, in spaces, in culture. The dialogue around tech disruption has been slow to take into account these aftershocks. But it has finally started and even the companies are paying attention. The safety and privacy of users are central to this conversation.
The recent moderation guidelines leak provides a rare access into some of more critical but secretive areas of a big tech company. It raises questions around safety, privacy and redressal of distress that have direct consequences on you and every other user, including your children.
We take a critical look at some of the issues and also try to think of ways in which theses processes could become less problematic for everyone concerned. Click the above link to read.

The Human Toll of Protecting the Internet from the Worst of Humanity
There's been a surge of articles in news media that spotlights people working to keep the internet clean from offensive/criminal content. It's a new kind of front line, blue collar work that tech companies regularly outsource to small outfits based in developing countries including India. The journalist Adrian Chen also made this movie that take you inside the workings of a moderation office based in Bangalore. The same outfit was also covered by the Hindustan Times.
And we would be remiss if we did not mention this article as well. It offers an expansive view of internet moderation from its beginnings to its current functioning to its implications of how the internet works.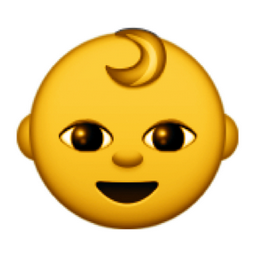 Why Children are Not the Exception that Proves the Rule in Internet Governance
In which the esteemed authors argue that the internet is primarily imagined, designed and governed keeping adults in mind. And that until we re-imagine the internet for everyone, not only will society fail to address children's rights in digital environments, it will fail to address the problems that many adults encounter also. In other words, if children are treated as the exception that proves the rule, everyone loses.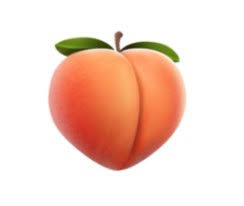 The Draconian Era of Porn Prohibition
Adult Sites will now be mandated to implement a standardized age-verification mechanism for them to remain un-blocked in UK. The way this works has alarmed privacy campaigners. This is an article that looks critically at these new systems and laws and the general environment in which these laws were passed.
Also read, (warning: explicit language) Pornhub Is the Kinsey Report of Our Time, a terrific article that looks at what data collected by a popular pornographic website for the past 10 years tells us about the way online pornography responds to and shapes our desires and our quest to fulfill them.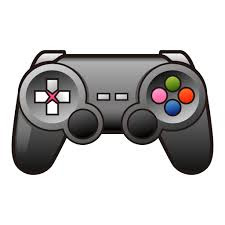 Interland: Google's Internet Safety Game

Google has got a free new internet game that hopes to engage with children and teach them the basics of online safety. We have played a few levels and once we wrap it up, you can expect an in-depth review of the same. Also, check out their Be Internet Awesome sub-site for resources and tips including a primer for designing an online safety curriculum.
The resources at the above link were created specifically with child helplines and counsellors in mind. It intends to serve as an introduction to working with nine areas of child online protection.
(Source: Ms. Alpa Vora, Child Protection Specialist, UNICEF Maharashtra)
Thanks for reading. See you next month!
Subscribe to the Aarambh India newsletters at this link.