[1 August] Circuit: The Deadline Has Passed

The Deadline Has Passed.
In Edition 7 of 'Circuit', our monthly newsletter on children, internet & safety, we look at the confusions surrounding the failure/reluctance of the ISPs to adopt the Internet Watch Foundation blocking list as recommended by the Supreme Court and the Government in an effort to tackle the issue of online child sexual abuse imagery.
Further down, find articles on all the latest on the dialogue around Aadhaar & Privacy in the country. We play and review Google's new online safety game. There are someone helpful tips on when to turn on/turn off your location setting & a very interesting piece on a research that plows through our Google Searches aka our Darkest Secrets. And finally some news on one biggest law enforcement operations against dark webs markets.
Read on.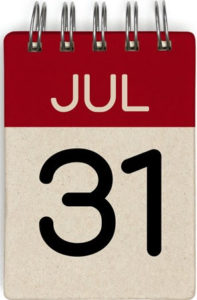 The Deadline for Blocking Child Sexual Abuse Imagery Passed. And Nothing Was Done.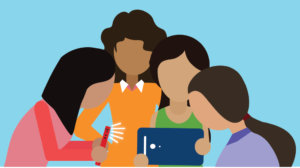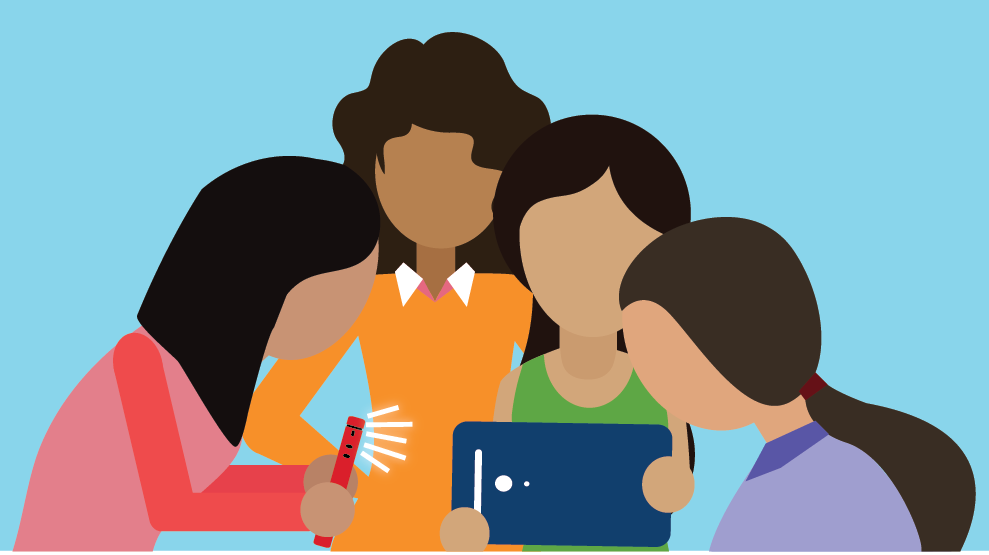 On 18th April 2017, a Government Order was issued which instructed relevant Indian ISPs to adopt Aarambh India's hotline partner Internet Watch Foundation's blocking list. This is a dynamic list of URLs linked with child sexual abuse material. Adopting the list effectively safeguards millions of Indian citizens with internet connections from accessing such content on the public internet, protects their well-being as well as the rights & dignity of the child victims featured in the content.
After several attempts and false starts in tackling the issue, including the porn ban episode of August 2015, this order was a positive and concrete step that put India on par, at least in the aspect of dealing with CSAM, with global standards for child safety and protection on the internet. 31st July 2017 was the deadline for adopting the list. But the deadline has passed. And no action was taken. Instead there was a lot of confusion & mis-reporting of facts. The above blog attempts to present a clearer picture of proposed list and the processes & deals associated with it.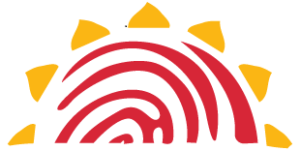 Aadhaar & The Right to Privacy
Realising that many of the most vulnerable India children could not access social welfare benefits such as mid-day meals without the Aadhaar card, former NCPCR Chairperson and noted Child Rights Activist Ms. Shanta Sinha challenged its constitutionality in the court. In Shanta Sinha v Union of India, she argues that making it mandatory violates the right to life and privacy
Also read, Aadhaar & Your Child: Reasons to Be Concerned.

Indians are Sacrificing Security for Free Connectivity: Report
According to the 2017 Norton Wi-Fi Risk Report, about 96% Indians have potentially put their personal information at risk by using public Wi-Fi for checking bank accounts or sharing personal photos. 73% will do or swap something for a strong Wi-Fi signal. This includes something as critical as allowing access to personal emails (19%), personal photographs (22%), online dating profiles (16%), contact lists (19%) and giving permission to access and edit personal social media profiles (19%). The report concludes that "Indians are unable to resist access to a strong, free Wi-Fi network despite the risks."
Click here for the full report.
All this of course, as a 9 judge bench in the Supreme Court tries to decide on whether or not our right to privacy is a fundamental one.

Google's Interland – An Online Game on How to be "Internet Awesome"
Google launched a delightful web-based game called Interland as part of their "Be Internet Awesome" project. We were instantly hooked and we have reviewed it for you. Our verdict- With so much negativity and trolling on social media and forums, not just kids but many grown-ups too can learn the lesson of how to be kind and good digital citizens from Interland. Check out our review on what you can expect and then play the game for yourself!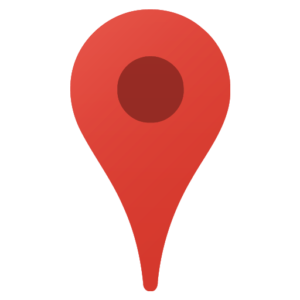 When You Should (and Shouldn't) Share Your Location Using a Smartphone
On smartphones, it is now practically impossible to stop location tracking. Used carelessly, location tracking may hurt your privacy. But used thoughtfully, it can be a powerful and efficient communication tool. Click the above link for a rundown of best practices that you can use.

Everybody Lies: How Google Search Reveals our Darkest Secret
"The number one Google search in India that starts "my husband wants …" is "my husband wants me to breastfeed him." Porn featuring adult breastfeeding is higher in India than anywhere else. In just about every country, just about every Google search looking for advice on breastfeeding is looking how to breastfeed a baby. In India, Google searches looking for breastfeeding advice are about equally split between how to breastfeed a baby and how to breastfeed a husband.
After I published this finding, some journalists interviewed people in India. Everyone denied this. But I am sure, based on the data, that there are a reasonable number of adult Indian men desiring to be breastfed. It is really amazing that this desire can develop in one country without ever being openly talked about."
What can we learn about ourselves from the things we ask online? Data scientist Seth Stephens‑Davidowitz analysed anonymous Google search results & uncovered some surprising truths about our desires, beliefs and prejudices.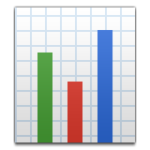 Reporting The Reports: Statistics from India's Internet Hotline (Sept 2016 to June 2017)
From September 2016 to JUne 2017, the India Hotline received a total of 534 reports. Of these, 54 were found to be containing Child Sexual Abuse Imagery, 40 of which were found to be of the most severe category.
93% of positive CSAM reports featured children below the age of 10 years. 69% of the positive CSAM reports featured children below the age of 6 years.
Thanks for reading. See you next month!
Subscribe to the Aarambh India newsletters at this link.