A Teacher's Handbook To Child Protection
Teachers play a major role in ensuring that children grow up with safety and dignity in a protective and nurturing environment.  The following guidebook by UNICEF and Ministry of Women and Children Development, India intends to make you as a teacher aware of the spectrum of issues that are being faced by children in our neighborhood and across the country – from child labour to sexual abuse to corporal punishment to caste discrimination etc. The handbook also spells out practical steps that you can take to safeguard children.
In order to simplify the text, Aarambh has excerpted the entire text of the handbook into relevant sections which can be accessed by clicking on the thumbnails below.
1. INTRODUCTION
The Role of a Teacher. Not just in the classroom but in society. Click below.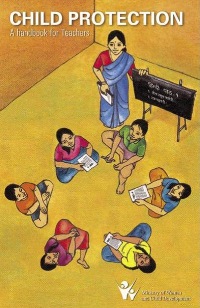 2. UNDERSTANDING CHILD RIGHTS
About United Nations Convention on Rights of the Child. And how the Indian Constitution reflects it. Click below.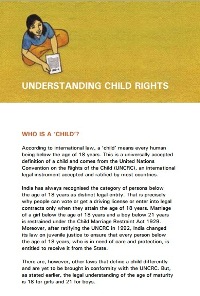 3. RIGHT TO PROTECTION
On the issues and vulnerabilities facing our children. Separating the Facts from the Myths across all forms of Abuse and Exploitation of Children. Click below.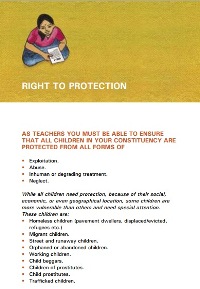 4. VIOLATIONS INSIDE THE EDUCATION SYSTEM
On issues faced by children in schools and inside the classrooms. Click below.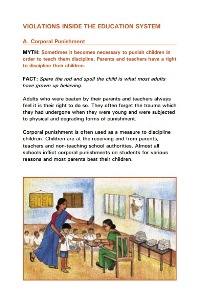 5. WHAT TEACHERS CAN DO TO PROTECT THEIR CHILDREN?
Are you a child-friendly teacher? Click below.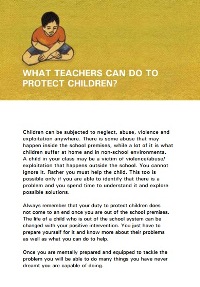 To download the entire booklet click here